Switch, Save and Smile with a professional vehicle fleet care solution at Bosch Car Service
Maintaining a fleet of cars for business is a lot of work. Let the qualified technicians at Underwood Auto Repairs take the stress out of vehicle upkeep, with fleet servicing in Underwood from the experts.
We have extensive experience in fleet car services, so whether you need services for three vehicles or fifty, we can continue to provide you with top-quality maintenance and repairs. No matter the make or model of your fleet of vehicles, we'll follow industry standards tailor our services to suit. We can take care of passenger cars, vans, 4 wheel drives and light commercial vehicles.
The technicians at Underwood Auto Repairs have a collective of 54 years of servicing and repair experience, including fleet maintenance, and our technicians regularly take part in extra training to keep their skills up to date with the latest models and techniques. 
Your fleet servicing needs are in the best hands with Underwood Auto Repairs: proud members of the Bosch Car Service Network, ensuring quality and care with every service. Get in touch with us today and we'll be more than happy to assess your personal requirements for automotive fleet services.
We can tailor a service that best suits your individual business vehicles needs.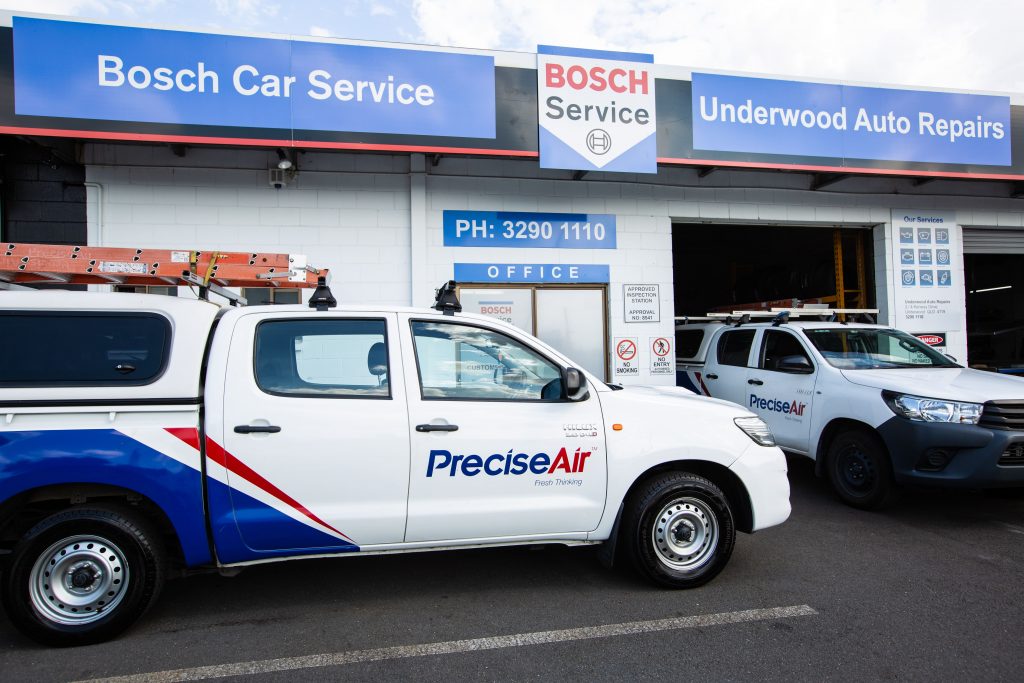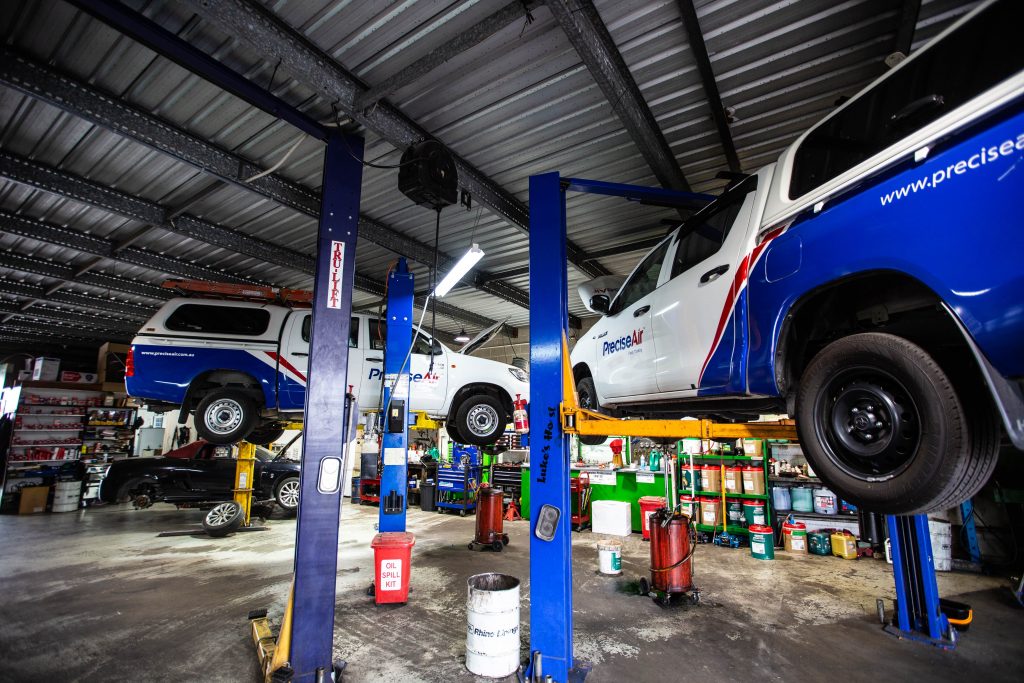 Contact us to discuss your specific requirements and a special tailored fleet care solution will be provided for your consideration.
Standard Bosch Car Service Inclusions:
A "one-stop-shop" for all your fleet needs
Careful inspections that are carried out according to the manufacturer's specifications, ensuring that the vehicle's warranty is maintained
National coverage inclusive of a nationwide warranty
Qualified trained technicians
A clear explanation of the work to be carried out as well as a cost estimate
Bosch branded replacement parts where available
Efficient workshop practices to ensure your vehicles are back on the road faster
The Competence You Can Trust:
Partnering with Bosch, an approved automotive component supplier to many of the world's vehicle manufacturers, the Bosch Car Service network benefits from the knowledge and experience to keep your fleet of vehicles in top working condition. Our technicians are 100% focused on performing the highest level of vehicle servicing, maintenance and repairs. Our partner Bosch:
Routinely and independently conducts audits to assess our workshop's compliance with quality standards and services
Educates our technicians on the latest technological developments
Provides a complete technical training program to ensure that our technician's technical expertise is at its optimum
Provides quality and systems training for workshop managers to ensure consistently high levels of vehicle service
Call us today on (07) 3290 1110 and discuss your fleet servicing needs. Alternatively, contact us below or book an appointment online.
Contact Us: