Underwood Auto Repairs is a fully equipped Bosch car servicing garage that goes the extra mile when it comes to making sure we're delivering the best possible service for our clients.
With over two decades of auto experience, we've established ourselves as the auto mechanics Underwood residents can trust with their car servicing needs. We service all makes and models, and our technicians fully trained and equipped to work on diesel engines, hybrids and electric vehicles. 
At Underwood Auto Repairs, we pride ourselves on our ability to meet the specific needs of our clients with personalised services, tailored to your vehicle's needs. Our partnership with the Bosch Car Service Network means we're part of one of the most trusted brands in the world, and we have a reputation as mechanics Brisbane can rely upon.
Our workshop is fitted with state-of-the-art equipment and diagnostic tools, and our technicians regularly undergo technical training to ensure that our skills are kept sharp, no matter the vehicle type. In fact, bring your car in for a service means you're getting a combined 54 years of mechanical expertise! 
View our range of services below:
Services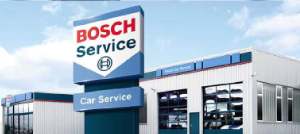 Roadworthy Certificates
Underwood Auto Repairs is an approved Inspection Station, meaning that we offer a fully comprehensive roadworthy check.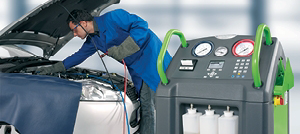 Diagnostic
Being members of Auto Data and using the latest scan tools gives prompt diagnosis and repair.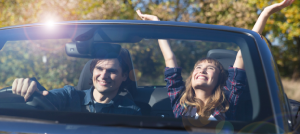 Engine and Head Repairs
Minor and major engine repairs for all makes and models.